Eco-Friendly
Exterior Material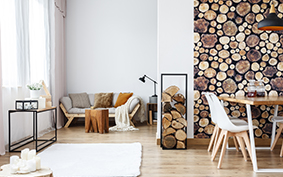 The low-emissivity aluminum foil is perfect for thermal insulation with minimal heat loss.

Safe and Eco-Friendly
Insulation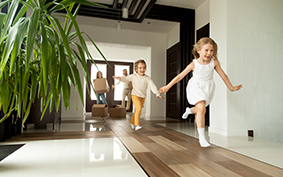 Extruded and expanded polystyrene insulation materials are filled with hydrochlorofluorocarbons boasting low heat conductivity and high compressive strength.

Eco-friendly and Durable Insulation Material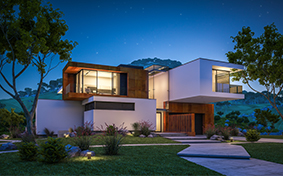 The building insulation material is made of polyisocyanurate (PIR) known for having the lowest thermal conductivity among all insulation materials.

Living Nature, Meeting Global Eco-Friendly Standards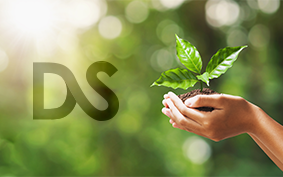 It helps save energy and reduces fuel consumption, thereby minimizing carbon dioxide emission.